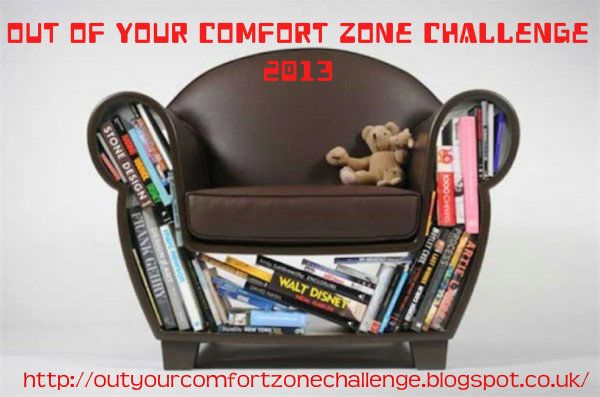 Hi you guys.
For the wildcard I would like to get some of your suggestions of what you think new readers of your favourite genres should start off with.
In comments please leave your blog name and link, which genre you review and what book(s) you would most recommend to newcomers.
I'm compile all the comments into a new page which will be organised by genre.
Thanks.