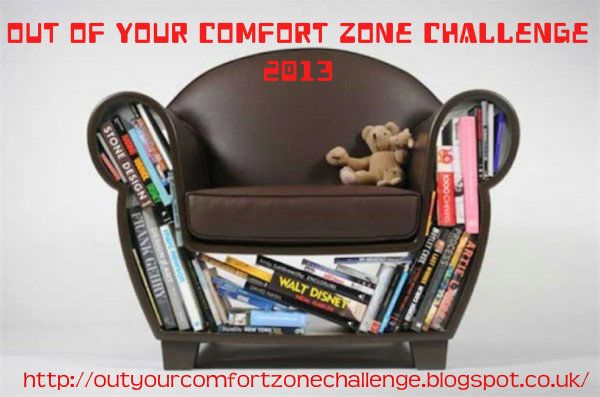 Here is where to post links to your January reviews.
The first option I suggested is to
"1) Go to your favourite bookshop/library and go to a section you don't normally visit (e.g. always read historical fiction? Try the fantasy section) count how many bookcases there are then add this as your top number at random.org whatever number comes out count the bookcases and go to that number case. Count how many shelves there are and get another random number, count that many shelves down and books across, read the book you land on."
However feel free to use another option or to make up your own.
Happy New Year